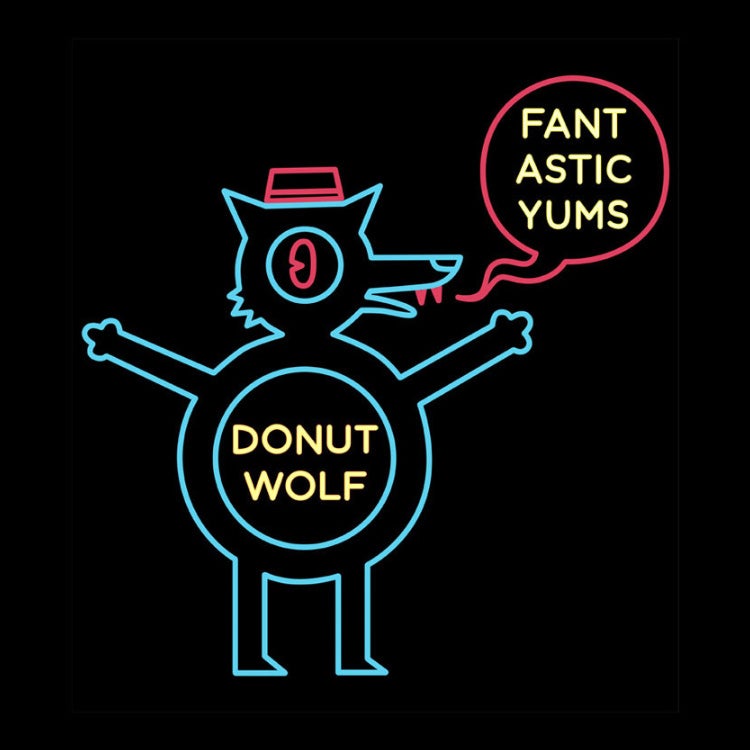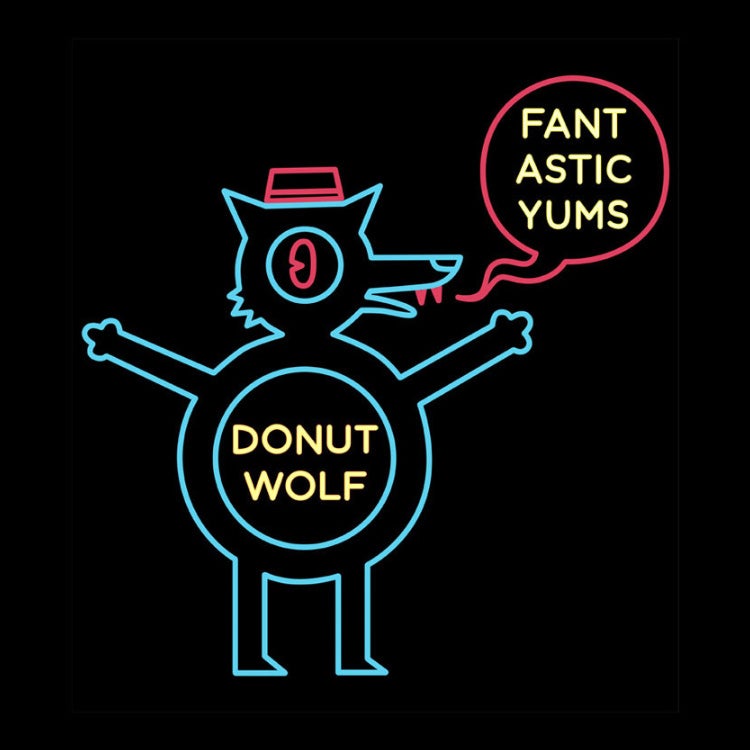 NITW Donut Wolf Tshirt
$25.00
ATTENTION Due to high volume & a very small team, orders may take 7-14 days to ship. Items are shipped Monday through Friday 9am-5pm. Thanks for your patience and all your support!!
Official Donut Wolf shirt, previously available only at select franchise locations in the tristate area! Now YOU can ride the chariot in style and comfort, like some mad donut god!
Black Unisex Tee, designed by Scott Benson and printed by Commonwealth Press
***************************************************
Please check out our tshirt size chart for S-3XL here
and measure yourself or an existing (well fitting) shirt to make sure you get the correct size.
Width - measure from armpit to armpit.
Length - measure from front collar to bottom hem.
For 4XL and 5XL the measurements are:
4XL- width 30" length 34" sleeve center back 24.25"
5XL- wideth 32" length 35" sleeve center back 25.37"
Please read the item descriptions carefully and use the provided size charts and feel free to message us if you have any questions.
Please see our policy page before ordering.